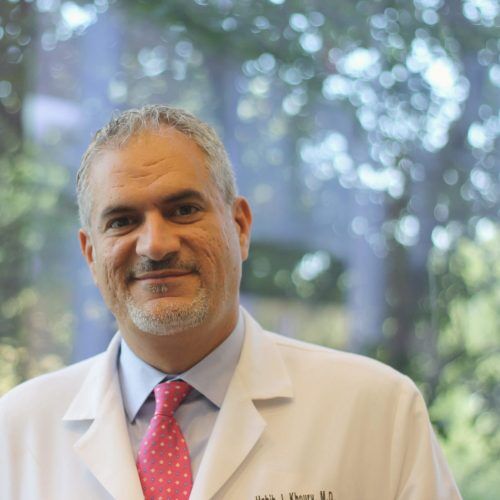 Dr. Khoury's private plastic surgery clinic is a home to a wide array of highly acclaimed industry professionals.
All of them have an elaborate background medical academic education, just as well as a profound practical experience in their respective fields…
You can rely on any member of our medical team, starting with our head surgeon and clinic's owner Dr. Khoury and all the way to his assistants and our nurses, who work at the post-surgery recovery facility and activities.
Our plastic and reconstructive surgeries have already changed thousands of lives for better…
We're sure that our love for the teamwork is what it takes for us to be so good at our job!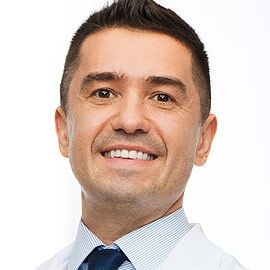 Maxwell
Wallbert
By now Dr. Wallbert has been working in the cosmetic and reconstructive surgeries industry for more than 35 years... After working within many big clinics, he set up his own in ND. His incredible experience that he contributes daily is what makes our clinic #1!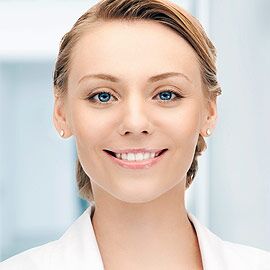 Stacy
Billies
As a senior assistant of Dr. Wallbert, Stacy is responsible for a majority of cosmetic and reconstructive surgeries that our clinic undertakes. She's a proud magna cum laude medical school graduate. She's not afraid to commit to action and Stacy is a vital part of our team's!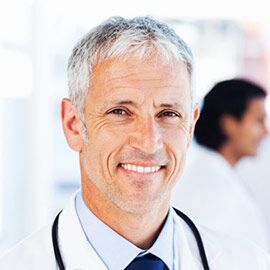 Roger
Anaheim
Though he's been with us just for 2 years and he's still the youngest member of the team, Roger takes part in almost every single surgery that we perform... A Harvard alumnus, he's a a well-educated medic, who's dedicated to being an important wheel in our plastic surgery clinic's machine...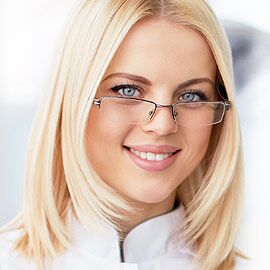 Karen
Geraldino
Karen is the heart and soul of our post-surgery recovery department. It's thanks to her that a majority of the patients who underwent a surgery get back on their feet so fast. Previously working at the famous Mayo clinic, she's got all the experience that it takes to lead our nursery department.
Reasons to choose Dr. Khoury's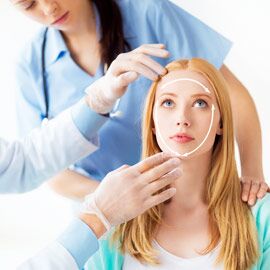 Range of surgeries
Dr. Khoury's clinic offers a variety of plastic surgery options to choose. From a nose job to liposuctions...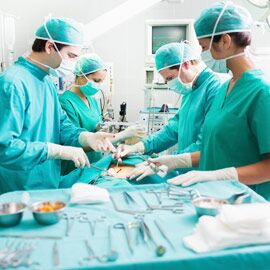 Advanced equipment
All of our surgery and post-recovery facilities are equipped with the latest, most advanced and robust medical equipment and medication.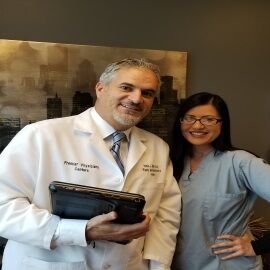 Experienced medics
Dr. Khoury and all of his assistants, as well as the team of nurses have a vast practical experience in helping people to look and feel better!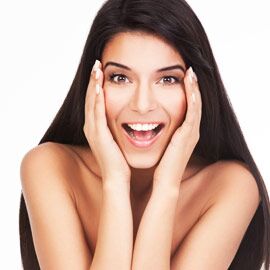 Affordable prices
As opposed to our competitors, we never hike the prices to an unreachable height... Our surgeries pricing is down-to-earth and affordable for anyone!